December 20, 2021
Heartcore, Inc.
News Release
Tokyo Town & Village Association. chose our Controlio.
Use Controlio to find the hidden operations under the surface.
Tokyo Town & Village Association. chose our Controlio out of many others task mining tool.
The task mining tool "Controlio" is a tool that captures and records all tasks performed on a PC in units of PC operations and analyzes them appropriately to visualize the details of the tasks.
From the results of this analysis, inefficient tasks, bottlenecks, and repetitive tasks can be uncovered, and tasks that need to be automated can be identified, enabling more effective promotion of automation and digitalization using RPA and other IT solutions.
HeartCore will work with Tokyo Town & Village Association. to discover hidden operations using Controlio.
About Controlio
Task mining is a technology that enables organizations to discover, understand, and analyze the tasks employees perform as they relate to completing larger processes.
Controlio works by monitoring the actions users take. A recorder is installed on an employee's computer to capture their interactions in the different applications they use, recording data like keystrokes, clicks, data entry, etc., to uncover how tasks are completed within the organization.
The purpose of using Controlio is to discover and understand the tasks employees are performing. The ultimate objective is to find ways to improve how those tasks are carried out or automate them to increase operational efficiency, reduce errors, and improve employee engagement.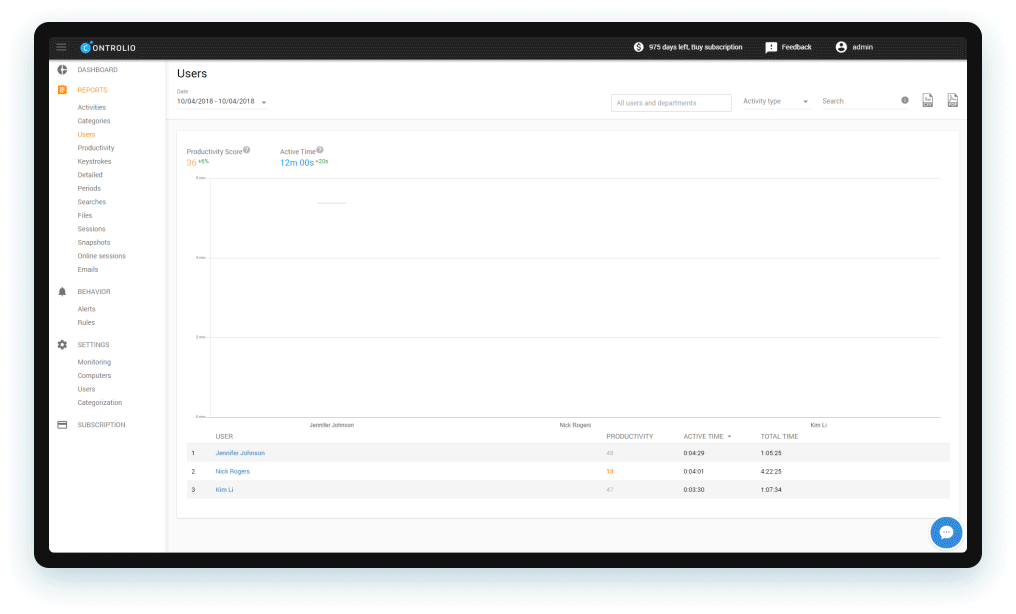 About Heartcore, Inc.
Trade Name:

Heartcore, Inc.

President:

Sumitaka Kanno

Location:

Shirakiji Bldg. 3F, 1-2-33, Higashi-gotanda, Shinagawa-ku, Tokyo

Founded:

June 2009

Description of Business:

Development, sales, and maintenance of various solutions that support digital transformation (DX)
     ■ Development, sales, and maintenance of CMS (content management) using digital marketing technology.
     ■ Development, sales, and maintenance of CXM (customer experience management) using digital marketing technology.
     ■ Development, sales, and maintenance of RPA (robotics process automation).
     ■ Sales and maintenance of process mining solutions "myInvenio" and "Apromore".
     ■ Sales and maintenance of CONTROLIO, a task mining solution
     ■ Sales and maintenance of 3D-VR shooting (Matterport) + original service "VR360".

URL  :
For inquiries regarding this release, please contact