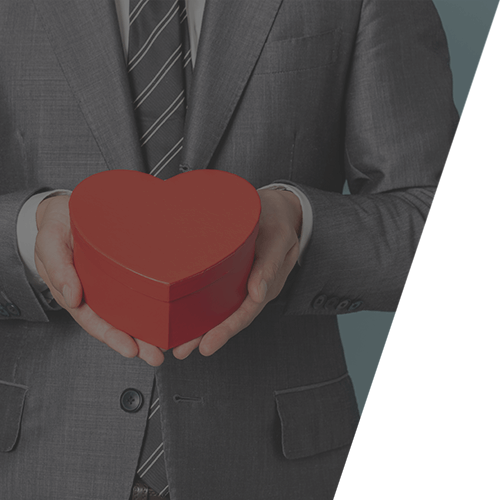 You all might think:
What's a "Happiness provider"? Isn't it an IT company?
We take this philosophy very seriously.
For example, when you want to buy clothes, what do you think about when you buy clothes?
"I'm going on a date," "I'm going on a trip," "I'm going out," and so on.
imagining where you are happy and having fun.
In other words, customers buy HeartCore products as a means to achieve their own happiness.
HeartCore, Inc. is a company that helps customers achieve happiness.
We are not a company that only sells products.
If our customers are not happy, there is no point in using our products.
We are happiness provider.