HeartCore meets customers' needs
HeartCore provides a wide range of solutions that meet customers' needs.
Digital Marketing practice
HeartCore analyzes what visitors are looking for and expecting
to deliver the best content optimized for individual customers.
Main features
Easy and rich imaging
Personalized content
Detailed target analysis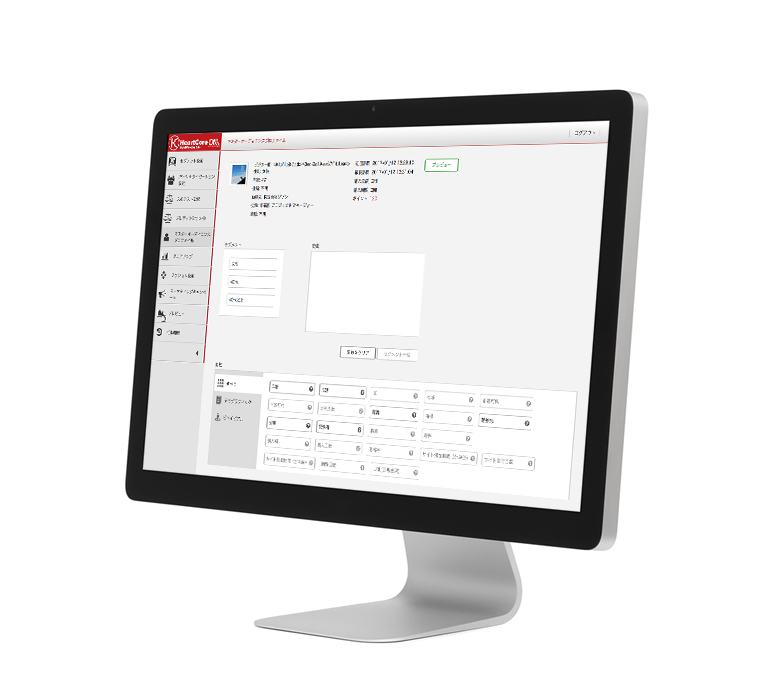 Efficient content management
HeartCore covers all features necessary for enterprise-class CMS including integration with external systems, advanced in-site search
and multi-language support, and has been adopted by a huge number of listed companies as their strategic web platform.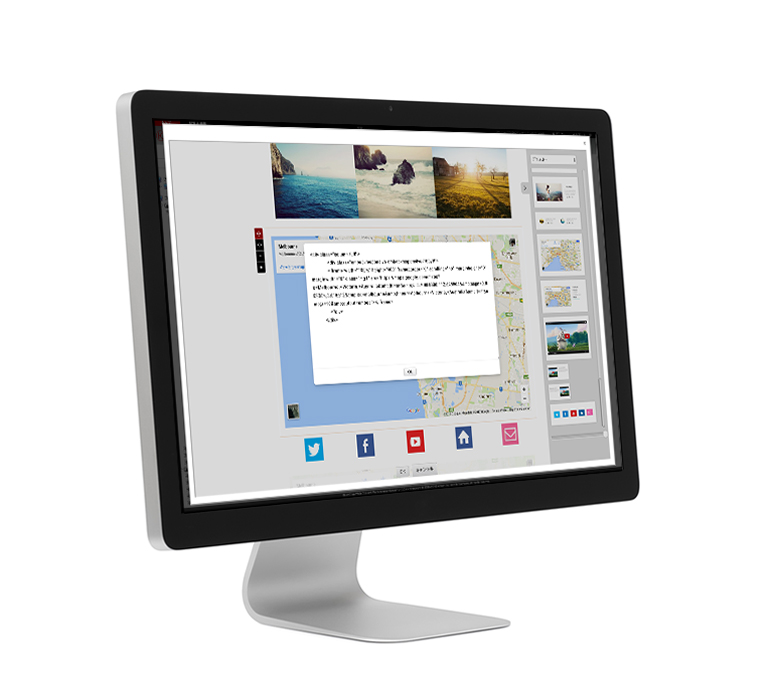 Main features
Bulk migration of existing website
Advanced in-site search
Multi-language support
Multi-device support
Traffic boosting capability
Next generation system with AI
HeartCoreCXM is equipped with the lastest AI, which automatically determines what kind of creative assets are effective for what kind of users. This allows you to develop an advanced, flexible personalization scenario precisely.
Main features
Machine-learning user attributes and bahaviors
Auto-detection of the most effective creative asset
Ai-driven automatic optimization of CVR